A "No Reply" node type allows you to send text statements within the bot that do not require a response from the user. It can be used to give information to the user without them needing to respond, or to break up a long message into several smaller pieces.
Ex: "Hi, welcome to Instabot. We are a chatbot company that allows you to create conversational experiences for users visiting your website."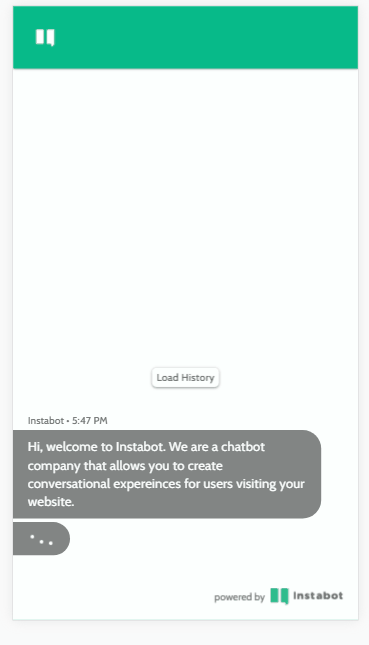 The bot gives information to the user and continues the conversation by loading the next node in the bot path, without requiring any action from the user.